Capturing a Sense of Place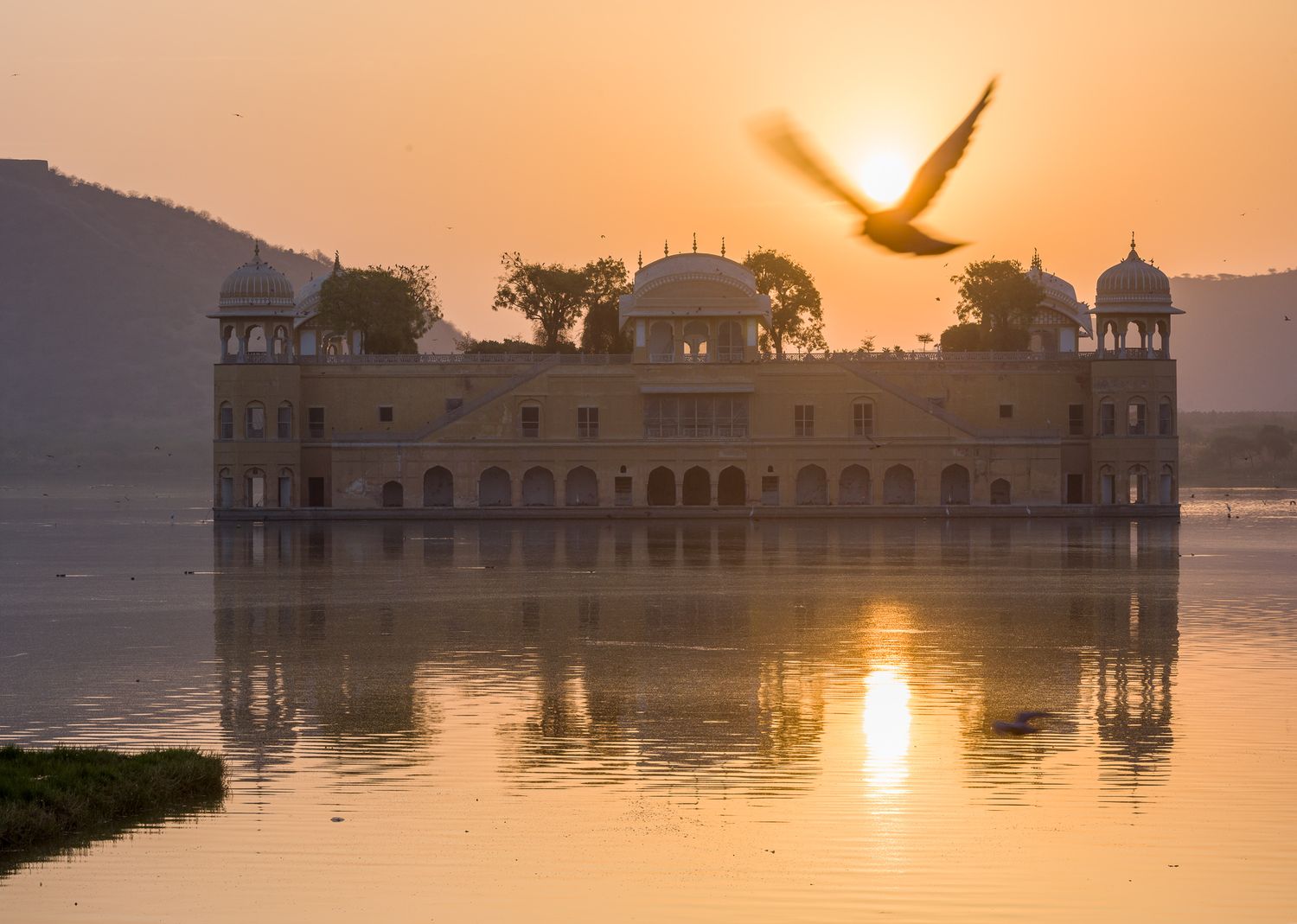 Many travellers like to document their trips and the places they visit on social media - whether to keep in touch with friends, or to try to achieve a significant following in order to try to turn their travels into a career. The most effective pictures for social media will convey a sense of place and will involve the photographer engaging with their destination as much as they try to engage with their social media following! This will involve travelling in a more engaging way, but also shooting your pictures with a particular idea in mind.
You will learn ways that you can shoot more engaging pictures, taking in a number of different disciplines, including food, wildlife and people. This session will draw on some of the points from our other masterclasses, but in a non-technical way that will give you many ways to improve your pictures - whether you are shooting with a smartphone all the way up to expensive professional equipment. You will learn how to travel better as a photographer, what and how to photograph, composition and simple ways to improve the quality of your pictures. This masterclass will teach you a better way to engage with the world on your travels, and how to photograph the essence of a destination, even if you aren't planning on posting to social media. If you are, then it will also have a quick look at how to best upload your images to the internet and to make sure that they are found and engaged with by the wider world.
This Masterclass will be accompanied by comprehensive notes. Things that we will cover include:
How to establish your own sense of place - Engaging with the world to create evocative images
Creative skills to capture your sense of place
Optimising images for social media