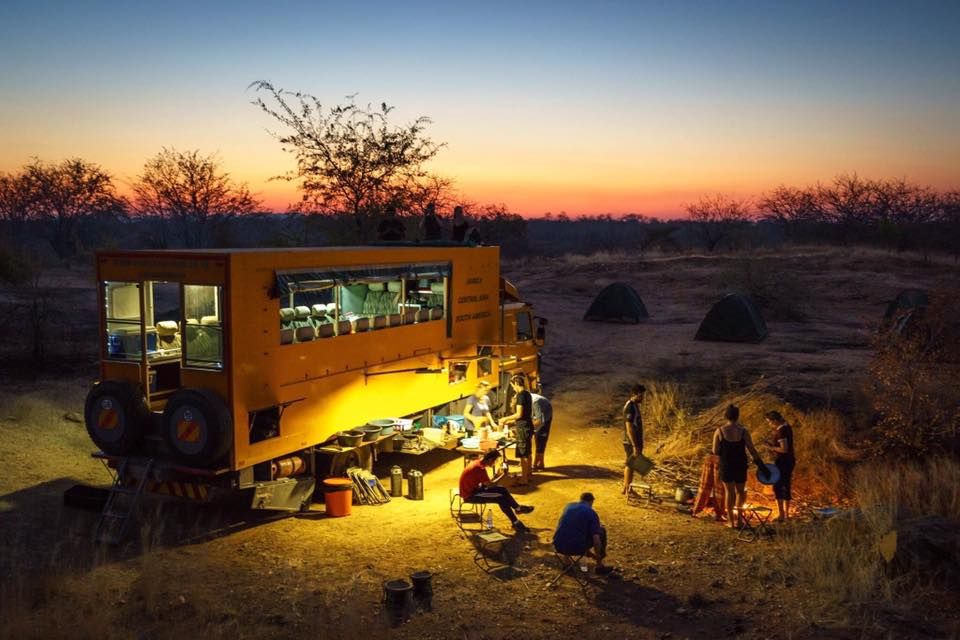 Oasis Overland is an Adventure Travel Company, and our goal is to provide travellers with a travel experience that is unlike any other.
The main advantage of travelling with us is that you avoid the worries and hassles that can arise when trying to organize a trip on your own - our trips will allow you to spend your valuable time getting out there and immersing yourself in the various cultures and regions we pass through!
Plus, the added security and peace of mind that comes with travelling in a group.
Explore some of the most awe-inspiring places on earth with Oasis Overland. Trips available from 1 week through to 42 weeks, it's time you escape the 'real world' and experienced adventure.
So, if you're looking for an adventure, we have the perfect trip for you.
Additionally, our sister company Encounters Travel will be on stand. Providing you with some of the best travel experiences, we have a variety of tours for you to choose from - all around the world.

The Encounters Travel packages are curated to meet your travel needs, whether you are looking for a short relaxing holiday with the family or spending a longer solo trip adventuring through cities. We have it all!