Quick Roast Cauliflower Tacos & Pink Pickled Onions: Stanfords presents Thomasina Miers, author of 'Meat Free Mexican'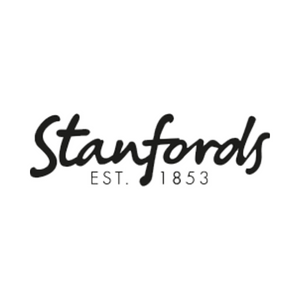 Thomasina talks to Andrew Dickins about her latest book Meat Free Mexican which celebrates fresh, seasonal vegetables, earthy pulses and bold herbs.
The book is an enticing collection of recipes that are simple enough to cook every day and delicious enough to cook for feasts, with seasonal and dairy-free swap-ins to cater for every month and diet.
Hear about mouth-watering tacos, spectacular salads, comforting enchiladas, dishes for speedy weeknight joy and a range of crowd-pleasers, all to be laden with smoky salsas, fiery chilli oils and earthy moles to layer texture and taste. With outrageously tempting cakes, tarts and puddings, plus a whole host of thirst-quenching drinks to see you from first light to sundown, there's something for everyone here.
After the talk, Thomasina Miers will be signing copies of her book Meat Free Mexican at the Stanfords stand, D72.