How to Prepare for the First Winter Visit to Iceland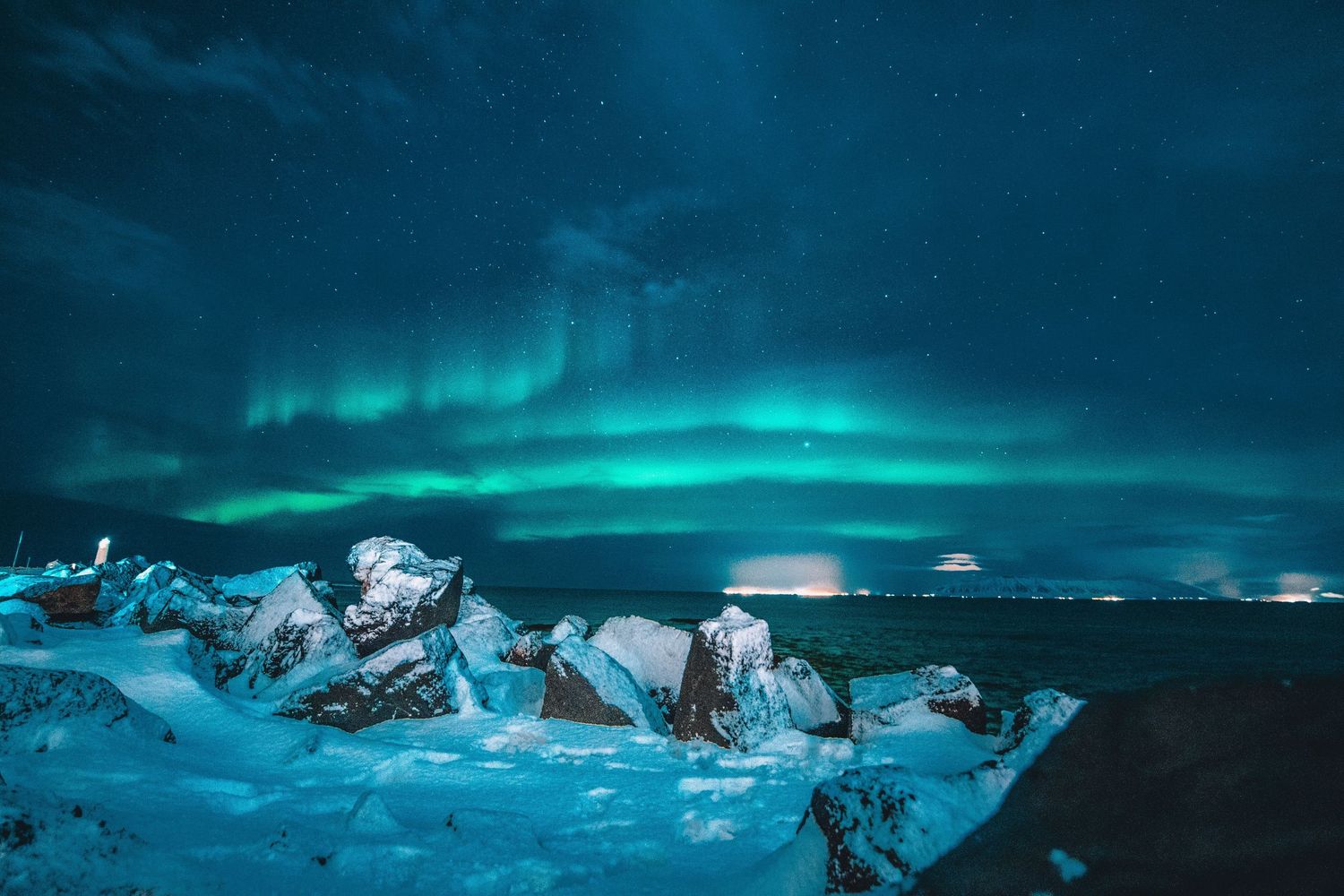 Are you planning to visit Iceland during winter season for the first time and are not sure how to prepare and what to expect?
When you travel in Iceland the weather can be unpredictable. Especially when visiting during the winter, it is important to arrive open minded and flexible with your travel plans.
Jórunn will help you to prepare and advise you what you should pack and how to prepare for your winter trip to Iceland. Knowing just a few basic principles will mean you are able to stay warm and happy throughout your trip, come rain, shine or in a snow storm.
After the session you will be able to ask questions and speak to the Icelandic Specialist team from All Iceland.
Jórunn Jónsdóttir, working for All Iceland for 14 years and a real Icelander, so she and her Icelandic team know the best that Iceland has to offer and how to prepare the visit.