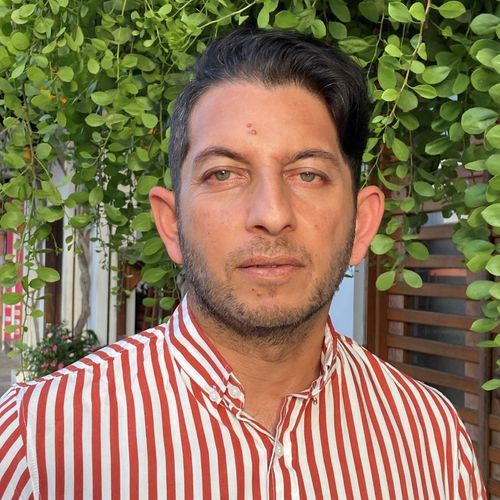 Brett Peters
Founder
,
Uniquely Galapagos
Originally from northwest England, Brett moved to the Galapagos in 2019, with Maria Augusta, his Ecuador-born wife.
His company, Uniquely Galapagos, promotes tourism, conservation and animal welfare through social responsibility. He works with non-profits, artisans and the local community to create bespoke experiences for tourists looking to explore these unique islands. Brett is a board member of the Pan Animalia Galapagos Foundation and partners with the Galapagos Conservation Trust locally to protect the islands for future generations.
Brett DJs on weekends at the Galapagos Deli and other venues and plays for Barcelona, a local football team.