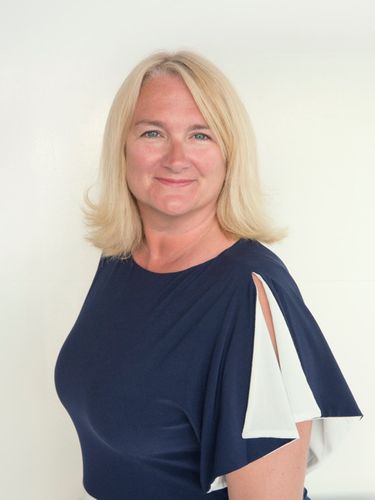 Lisa McAuley
Managing Director
,
Silver Travel Advisor
Lisa is the owner and managing director of Silver Travel Advisor the UK's largest reviews and advice site for the over 50s traveller. Having purchased the business two years ago Lisa was successful in gaining ABTA membership and added a booking service to allow the business to fulfil holiday bookings for customers.
Previous to Silver Travel Advisor, Lisa has enjoyed a 35 year career in the travel industry with roles in many well-known travel brands such as TUI, Shearings and more recently that of managing director for ultra-luxury cruise line Silversea, Lisa is an avid traveller. From backpacking in Australia, to snorkelling in the Galapagos, climbing Kilimajaro or simply relaxing in the lap of luxury Lisa is passionate about extolling the virtues of travel.
Lisa is a regular columnist for trade newspaper Travel Weekly and holds a non-executive director role at Hays Travel the UK's largest independent travel agent.