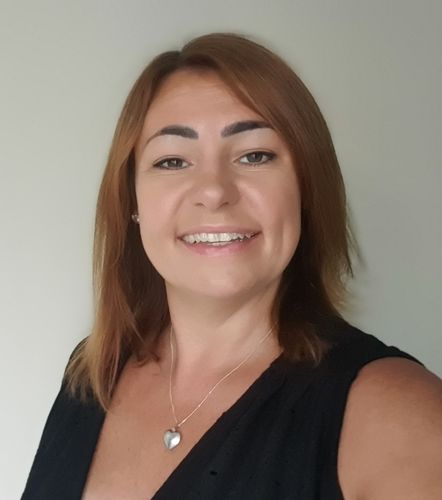 Michelle Daniels
Commercial Director (UK & Europe)
,
American Queen Voyages
Having worked in the industry all of her professional life Michelle is immensely passionate about all things to do with cruise. Throughout her career she has worked for small, specialised cruise operators and loves the benefits of immersive small-ship cruising. Michelle has been fortunate to have travelled extensively on many types of ocean and river ships throughout Europe and more recently the Mississippi in the US.
Her role as Commercial Director (UK & Europe) for Light Blue Travel means that she is responsible for two very different cruise brands: American Queen Voyages and Nicko Cruises. Both brands cover iconic and breathtaking destinations, that feature on everyone's bucket list!
As the UK & European sales office for American Queen Voyages, it is a real privilege to showcase the vast programme of river and expedition cruising in North America and to make this accessible, in an impressive way, to the UK holiday market, giving travellers the opportunity to delve into the cultures, customs and communities - where tradition comes alive!